Campus Life
Our Campus is in Fort Worth, just West of Downtown.
The Dallas/Fort Worth area is known as the Metroplex. It is the economic and cultural hub of North Texas and the largest inland metropolitan area in the United States. One of the major technological outlets of the area containing over 45 game studios and software houses.
DFW is listed in U.S. News and World Report's "25 Best Places to Live in the U.S. in 2019".
Fort Worth Stockyards
A historic district listed on the National Register of Historic Places.
Home of the Fort Worth Stock Show & Rodeo.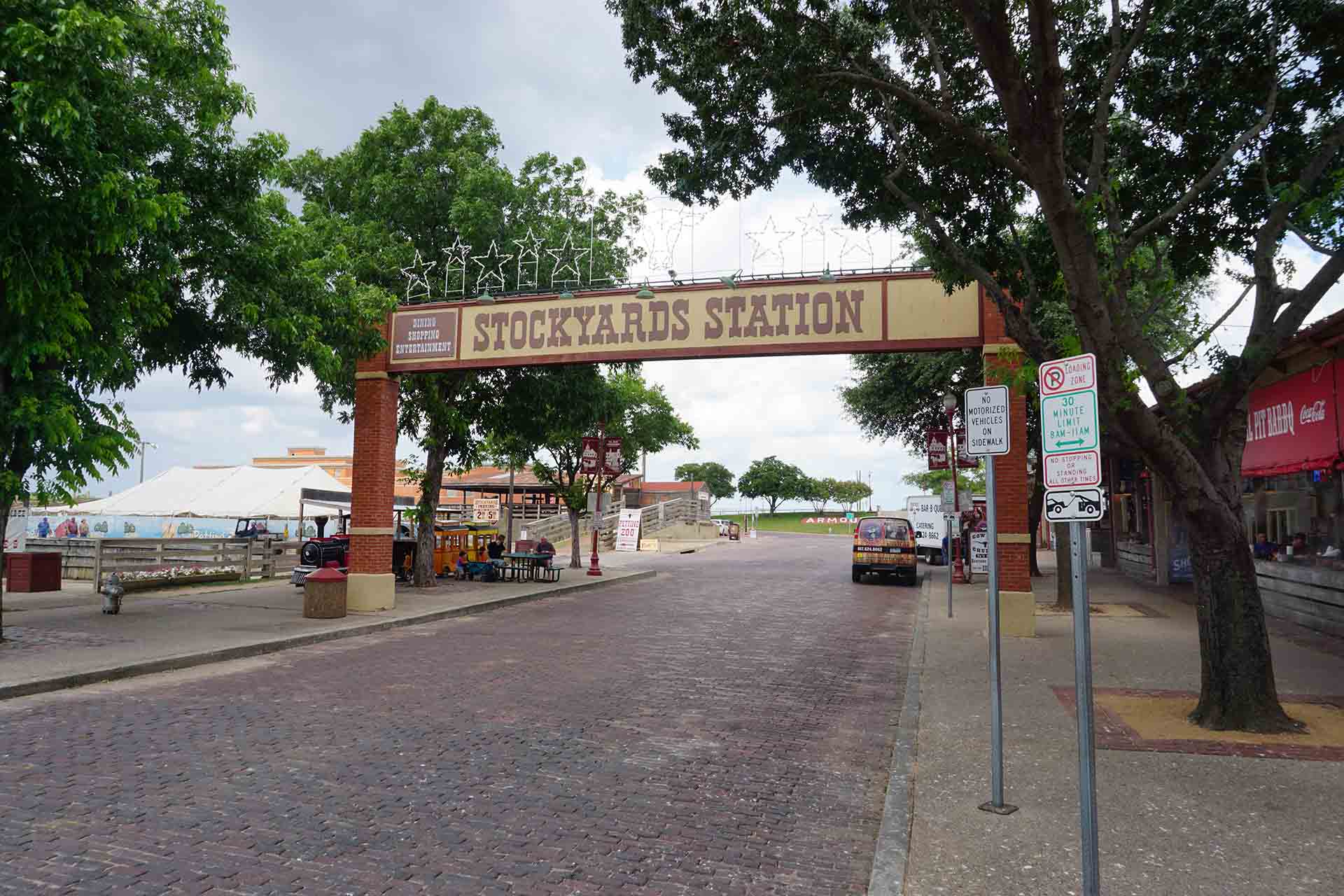 Great Food
Our campus is surrounded by excellent dining. Each of these restaurants and bars are within walking distance:
Avoca Coffee Roasters
Bar Louie
Chipotle Mexican Grill
Cork & Pig Tavern
Eddie V's Prime Seafood
Fred's Texas Cafe
Hurts Donut
In-N-Out Burger
La Famillia Mexican
Movie Tavern West 7th
Savor Patisserie
Snap Kitchen
Sweet Sammies
Terra Mediterranean
The Durty Crow
Wendy's
Night Life
The Dallas Fort Worth area is home to hundreds of entertainment businesses including movie theaters, sports teams, several parks and more.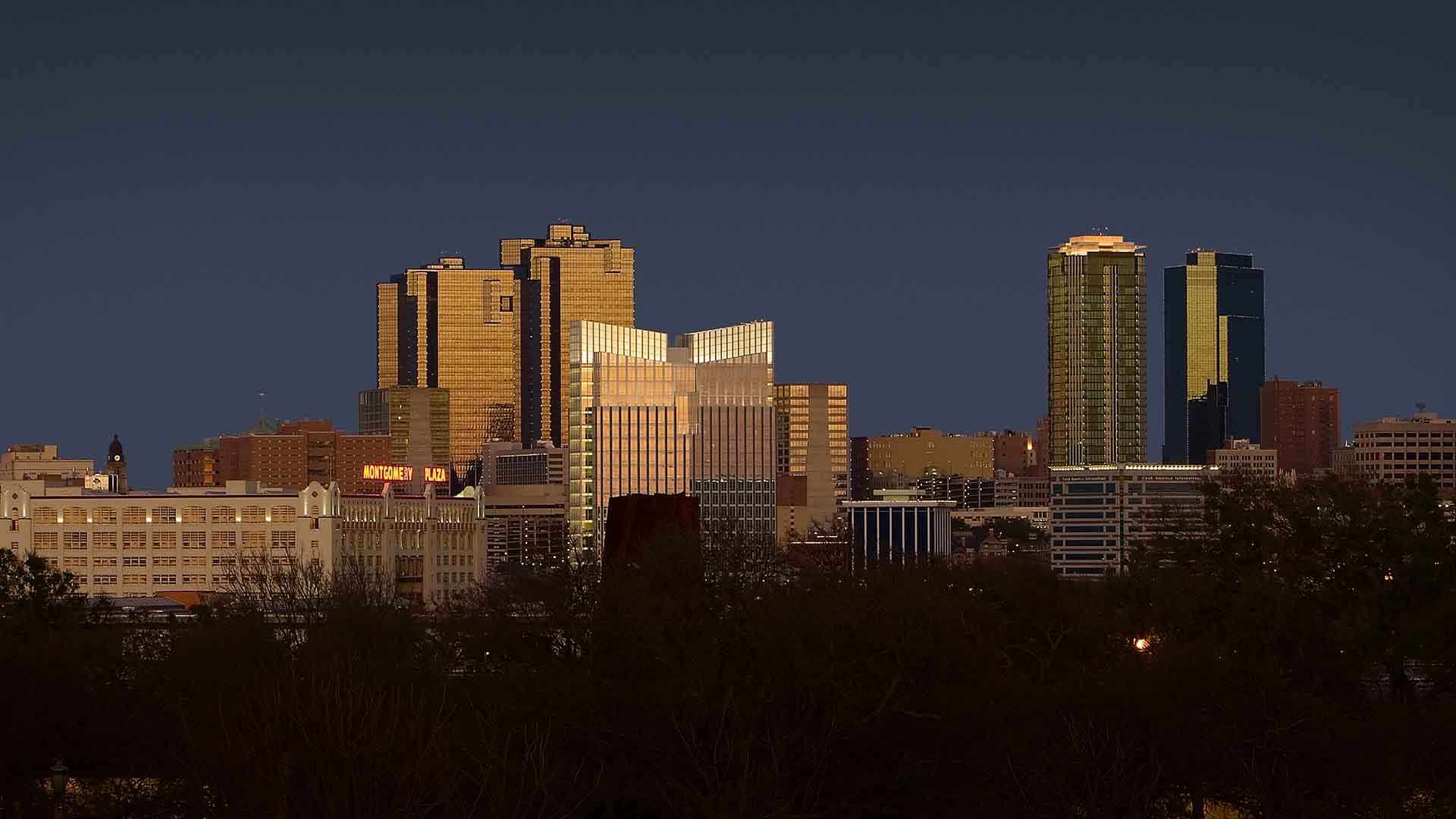 Apply Online